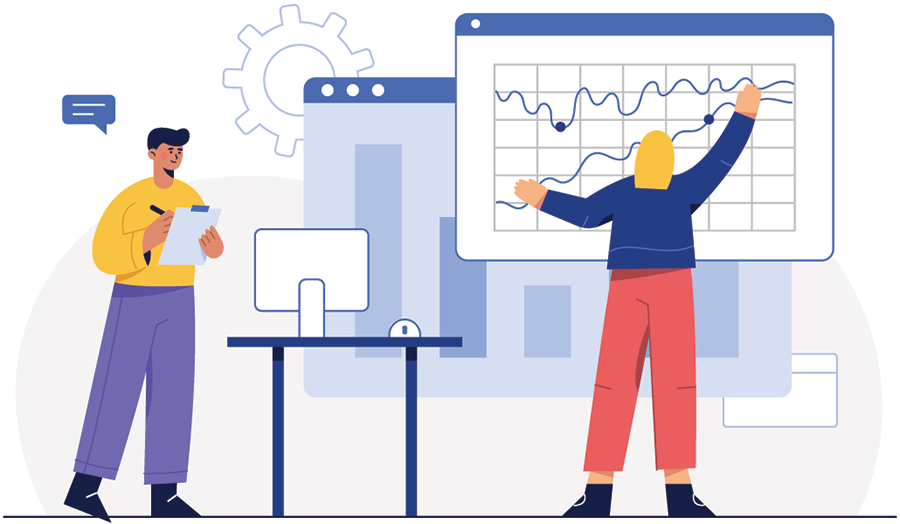 Improve Your Nonprofit's Impact Today
We'll develop KPIs based on your organization's goals and build strategies to move the needle.
Is Elevated Charity the Right Nonprofit Marketing Consultant for your Organization?
Finding the right nonprofit marketing consultants for your charity should come down to the relationship. Does your consultant/agency truly understand your cause, your team and your goals? Do they get your voice? Are they available when you need them? Elevated Charity is!
Your Website and Social Media Make The Difference
Nonprofits need an easy to navigate website that connects with visitors. Without a solid social media plan, you are missing your audience. All your marketing and communications need to be aligned. Elevated Charity can help!